We are now leaving London Kings Cross (after the obligatory sushi fix) and heading down to Folkestone for the show.
Looking forward to seeing lots of shiny new toys and having a good natter with old friends (and maybe a few beers and some good food).
Thoroughly looking forward to it!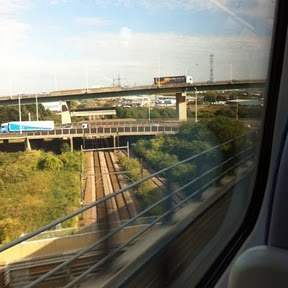 - Posted from the high seas